Unlicensed chiropractor headed to prison after defrauding insurers | Insurance Business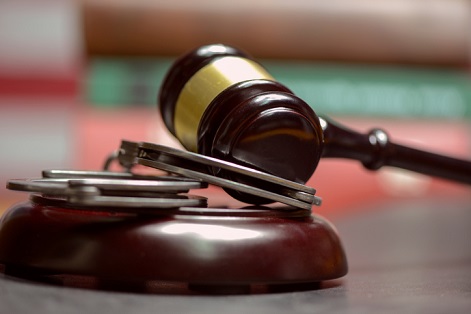 An unlicensed New Jersey chiropractor has been sentenced to seven years in prison for his role in a scam that defrauded insurance carriers out of nearly $4 million.
Philip Potacco, 55, has also been ordered to pay $3.5 million in restitution, according to the New Jersey Attorney General's Office.
Potacco pleaded guilty in November to money laundering and official misconduct in the second degree and third-degree practicing without a license.
According to New Jersey attorney General Gurbir S. Grewal, Potacco – whose license was revoked in 2002 – hired a licensed chiropractor to act as the straw owner of his South Orange Trauma and Rehab Center while he ran it covertly. Potacco then used illegal "runners" to recruit accident victims to use his facility – including so-called victims who had actually staged their crashes. He submitted fraudulent insurance claims for those patients, using the billing information of the straw owner.
Over a five-year period, Potacco funneled about $3,991,812 in claim money into his practice's account, the AG's office said. He then laundered that money through a shell company and used that company's account for his own personal use.
The AG's investigation also found that Potacco collected money for referring patients to a personal-injury lawyer who filed claims on their behalf. Potacco then falsified medical records to support those claims.
"For years, Phillip Potacco lied and cheated and broke the law to get what he wanted, but justice caught up with him today," said Acting Insurance Fraud Prosecutor Tracy M. Thompson. "He learned the hard way that insurance fraud isn't a path to easy money, it's a path to prison."
Five other defendants have previously pleaded guilty to their participation in the scam.

Related stories: