Unlicensed insurance agent gets jail time | Insurance Business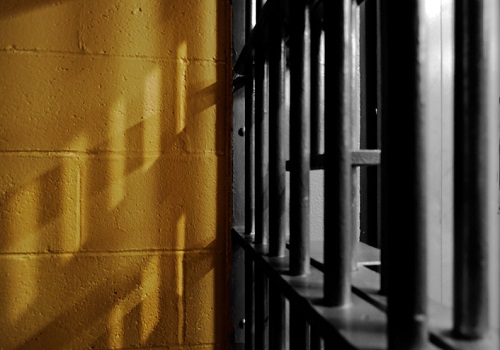 An insurance agent in Fresno, CA has been sentenced to prison for embezzling the insurance premiums of her clients.
Marlene Pineda, 34, was sentenced in Fresno Superior Court to 95 days in jail and five years' probation, the state Department of Insurance reported. The Fresno County District Attorney's Office helped prosecute the case.
Pineda was not a licensed insurance agent, and she stole as much as $1,107 in insurance premiums from one client.
Investigators also found that she sold commercial and auto policies to an additional eight people and altered their information on insurance applications. The premiums of these customers were also misappropriated; a total of $28,707 was stolen.
One of the clients, a commercial truck driver, lost more than $15,000.
The amount Pineda will be ordered to pay as recompense will be decided at a later date, The Fresno Bee reported.