Insurance boss charged with attempting to bribe insurance commissioner | Insurance Business America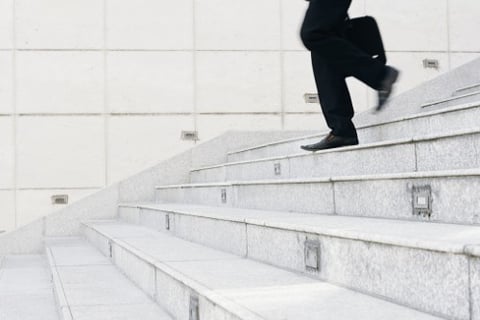 A major financial entrepreneur, along with two insurance executives and even a former congressman, have each been charged with conspiring to bribe North Carolina's insurance commissioner.
According to an indictment that was recently unsealed, entrepreneur Greg Lindberg worked with North Carolina Republican Party chairman and former congressman Robin Hayes to bribe state insurance commissioner Mike Causey.
Authorities said that Causey reported the bribery attempt to law enforcement officials and cooperated with the investigation.
Insurance executives John Gray, 68, and John Palermo, 63, were also implicated in the scheme – they are associates of Lindberg. The four were each charged with bribery and conspiracy to commit honest services wire fraud. Hayes was also charged with lying to the Federal Bureau of Investigation.
All four men have pleaded not guilty.
The indictment said that the four men promised to spend millions of dollars on Causey's reelection if he would remove a deputy insurance commissioner who was investigating Lindberg's Durham-based business. The four allegedly said that they would create independent campaign committees that would spend $1.5 million on Causey's re-election bid, with an additional $250,000 payment through the state Republican party.
Hayes supposedly asked the others to transfer the money in modest amounts to avoid suspicion, the indictment said.
The four defendants turned themselves in yesterday and made their first appearance in US District Court in Charlotte, NC, Wall Street Journal reported.
Lindberg is the founder and owner of Eli Global; he is also the owner of Global Bankers Insurance Group – the insurance business at the heart of the controversy. Neither company was charged, Reuters reported.