US businesses snapping up insurance in preparation for post-election protests | Insurance Business America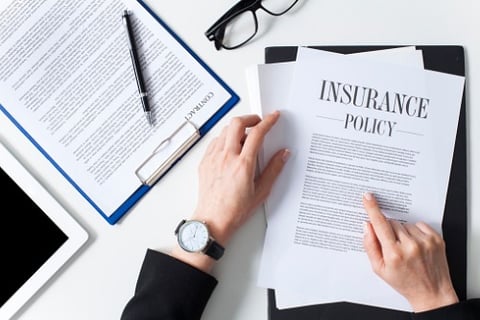 Industry experts have observed that businesses across America are scrambling to secure business interruption insurance in advance of the US presidential election – in anticipation of any possible civil unrest and riots that could occur after.
Sources have told Reuters that despite double-digit premium hikes for business interruption policies, many shops and offices are still buying insurance because the cost of not doing so could be even higher. The sources also revealed that sales of commercial policies that cover damage from societal unrest in America have already doubled in October from September levels.
Businesses are expecting a repeat of what happened during the peaceful demonstrations over the unjust killing of George Floyd months ago. Although the demonstrations were largely non-violent, some individuals in cities such as New York, Los Angeles and Portland abused the opportunity to vandalize and loot stores.
Damages resulting from civil unrest impacted insurers' results during the second quarter, Reuters reported. Zurich Insurance posted $122 million in civil unrest losses – predominantly from the US. Meanwhile, AIG reported $126 million in such losses during the same quarter, and Travelers lost $91 million in the same period, for the same type of damages.
President Donald Trump has not committed to a peaceful transition of power if he loses the November 03 presidential election – and insurers believe this could lead to widespread rioting not unlike the protests during the previous quarter.
"I think it's not a question of if. It's a question of the magnitude of these violent protests," Allianz Global Corporate & Specialty head of global political violence and hostile environment solutions Björn Reusswig told Reuters.
Another person familiar with the matter told Reuters that the doubling of commercial insurance sales is partly due to some insurance providers – chiefly those in the Lloyd's marketplace – ending "strikes, riots and civil commotion" coverage within general property policies for businesses. This forces business owners to purchase separate insurance to cover related damages.