US insurer in huge UK niche growth | Insurance Business America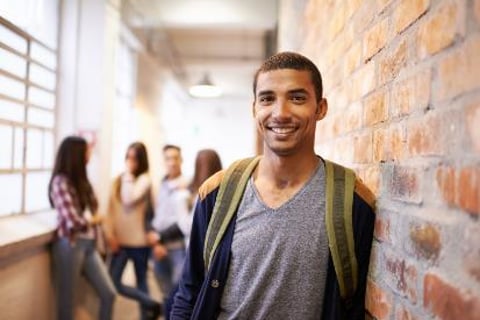 A US insurer is riding a UK boom in university borrowing to corner a niche in the credit insurance space.
Assured Guaranty has provided insurance for more than $1.3 billion (just under £1 billion) in bonds in the United Kingdom so far this year, according to the
Financial Times
. Nearly half of that debt has been used to fund academic buildings at institutions competing for new students.
The insurance Assured Guaranty is providing is known as a wrapper. It's used to improve the credit ratings of bonds in order to make them more attractive to investors. That improved creditworthiness can allow university real estate projects to borrow more than they would otherwise be able to.
Celebrate excellence in insurance. Nominate a worthy colleague for the Insurance Business Awards.
Monoline insurers agree to pay investors back in full if the bond issuer defaults - which caused a lot of problems in the financial crisis of 2008, when many insurers collapsed after writing insurance for bonds backed by subprime mortgages. However, Assured Guaranty seems to be cornering that neglected niche. According to the
Financial Times
, the company has already provided more insurance in 2017 than it did over the entire eight-year period immediately after the financial crisis.
While riding the boom in university construction, Assured Guaranty is betting that the next several decades will see a sustained demand for student accommodation, according to the publication.
"We're very confident about the long-term demand for English-speaking UK tertiary education, both from a domestic point of view … and on a global basis," Dominic Nathan, a managing director at Assured Guaranty, told the publication. "It may change and be coming from different geographic areas through time, but the world's a big place. We think there'll be demand."
Related stories:
IBA Northeast: Assured Guaranty Municipal to redeem stocks from parent firm
Puerto Rico debt default could cost insurers millions