Using LinkedIn to boost your career: expert explains how | Insurance Business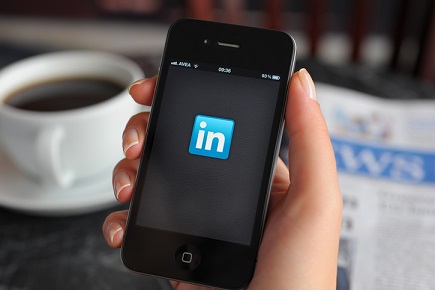 Social media is an inescapable part of our daily lives – and if you're ignoring the career opportunities it has to offer, you're seriously missing out.
This is particularly true for global business network LinkedIn.
"LinkedIn is a powerful and expansive social platform that attracts more affluent, successful and educated participants than other platforms," explains marketing expert Kirk Faulkner. "Its emphasis on business relationships makes it the go-to platform for many service professionals. And its emphasis on the resume and professional output of its users creates an atmosphere of professional respect and knowledge sharing. It goes from being the break-room to the board-room."
But what makes for a successful profile – and indeed a successful network on LinkedIn?
"The key to a successful profile is figuring out the right way to differentiate your career," Faulkner reveals. "You need to highlight what makes you unique from the other 100 million monthly users on the platform. Whereas a good LinkedIn network is based on engagement, either in real life or online, passive connections on LinkedIn might as well not be connections at all. Fortunately, once you are connected on the platform, it is easy to break the ice and begin to develop the relationship."
You can hear from Kirk Faulkner on this topic in the exclusive Insurance Business webinar LinkedIn for Insurance Professionals, taking place on March 15.
Related stories: