Personal branding: getting ahead | Insurance Business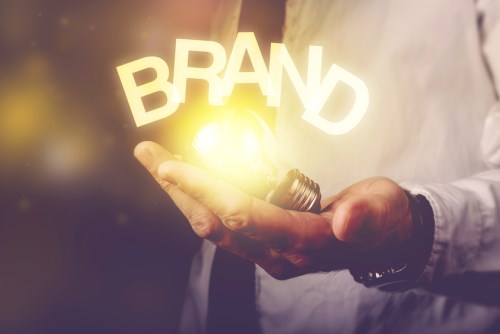 Understanding and managing your personal brand is important for career growth – to get noticed and to take that next upward step.
Sarah Pang, senior vice president of corporate communications at
CNA
, spoke to Insurance Business about identifying, appreciating, and owning your personal brand.
Celebrate excellence in insurance. Nominate a worthy colleague for the Insurance Business Awards.
Know your company and business inside-out:
"Confidence comes from knowing what is going on. People need to be more active in their company. They need to understand the company's strategy, wherever it is they sit, whatever the role is. I think people tend to get mired down in just their role, but understanding how your role aligns to the company strategy helps because you can demonstrate in meetings and other places that you have knowledge that matters. You become known by your actions – it's not just what you have on LinkedIn, it's what your actions are."
Make yourself relevant again and again:
"Don't be left off the conversation. You have to be bold, but you have to do it in context. You have to do it professionally. Manners matter. Tough dialogues don't belong in a big room - you have to bring those directly to that person.
"Certainly, having an aligned [personal] brand - that you share the values of your company, that you can relate to that, that's important.
"You have to be an activist in your company. That can even be through volunteering – a lot of people taking leadership roles [in volunteer groups at work] become known to leaders because they do an amazing job in organizing volunteer events."
Build and maintain good networks:
"You've got to seek out the leaders that will help you navigate the company until you can navigate it yourself. You've got to find the people who will help you – to get you on a plumb assignment … and to introduce you to other leaders.
"[And it is important] to have teammates that will say, whoa, you might have gone a little far that time. Everybody needs those people. You can't always look in the mirror. And that kind of trust with teammates also helps to build a better culture, and it helps to build retention – many times people will stay at a company because they have that kind of support that they don't know if they'll have if they move to another company."
Related stories:
Branding yourself: how to stand out from the pack
Build your broking brand