Utah insurance agency hosts car show for benefit of mental health clinic | Insurance Business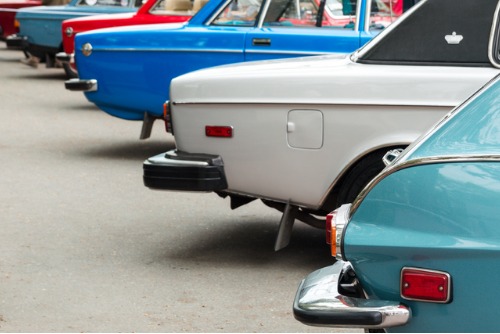 Independent Utah insurance agency, Heiner's Insurance Center, hosted a car show last week for the benefit of a local mental health clinic.
The insurer held its fourth annual "Cruisin' for a Cause" in Ogden, Utah for the benefit Family Counseling Service of Northern Utah. Sponsored by Auto-Owner's Insurance, the show featured vintage and classic cars, as well as several Hollywood movie vehicles.
Read more: Auto-Owners Insurance snaps up regional insurer
"Heiner's Insurance Center has had a very long relationship with Family Counseling Service, and we wanted to be able to give back to them," the company said in a statement. "In a time where mental health issues seem to be increasing in severity, especially in schools, we feel this is a worthy cause to support."
"Year-after-year, we are ecstatic to see the community come together at a car show that benefits a great cause," said Chris Heiner, vice president of Heiner's Insurance Centre. "We love seeing the look on faces of all ages when they see a car they recognize. It's like catching a glimpse of a celebrity."