Valen Analytics taps company veteran as president | Insurance Business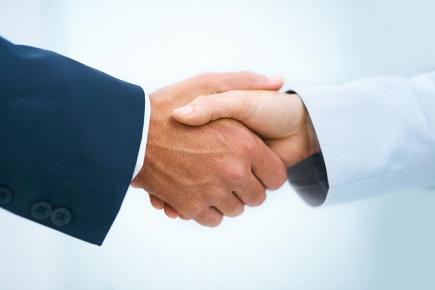 Insurity subsidiary Valen Analytics has announced that it has appointed Kristin Marr as president of the company. Former president and CEO Dax Craig, who co-founded Valen in 2004, will remain with the company in an advisory role.
Marr has spent more than six years as Valen's chief marketing officer. Prior to that, she held a variety of leadership roles in marketing and media with organizations like HomeAdvisor and the National Renewable Energy Laboratory. With Valen, Marr was a founding member of the Insurance Careers Movement, an organization that now includes more than 1,000 companies across the world.