Vertafore launches client retention tool | Insurance Business America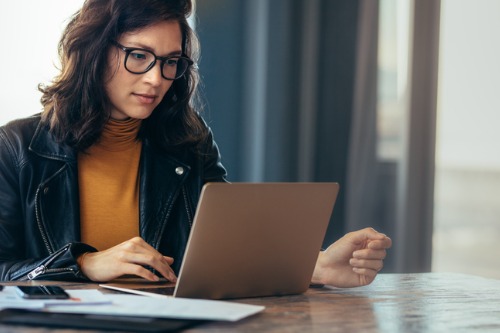 Vertafore has announced the launch of a tool to help independent insurance agencies increase client retention rates.
Vertafore's RiskMatch Retention Prediction tool helps agencies identify policies at risk for cancelation or non-renewal. The tool is an integrated part of Vertafore's RiskMatch platform.
RiskMatch Retention Prediction looks at more than 250 internal and external factors across market, client and agency data to analyze which upcoming renewals are at low, medium or high risk for churn, Vertafore said.
"Agents work hard to build relationships with their clients and continuing those relationships is essential for an independent agency's success," the company said. "But the aggregated data from 3,700 agencies in RiskMatch shows an average client retention rate of just 83% across the industry – meaning independent agencies must replace nearly a fifth of their clients each year just to maintain business at the same level."
Reducing client turnover can substantially boost an agencies profitability, Vertafore said. Just a consistent 3% increase in retention could boost agency revenue by up to 15% over five years.
"We're focused on delivering data and analytics tools that help our customers modernize, grow and support the most essential needs of their business," said Chad Hawkinson, chief product and data officer at Vertafore. "Putting this predictive tool into the hands of independent agencies empowers them with the right insights to build stronger, more loyal and profitable customer relationships."