"Very satisfied" Munich Re enjoys first quarter profit climb | Insurance Business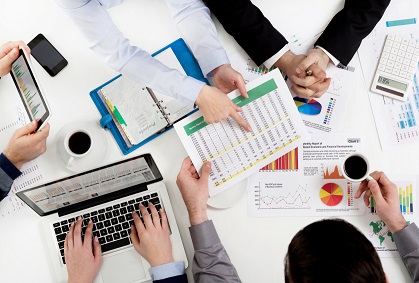 The world's largest reinsurer has reasons to celebrate, starting the year off right with an €827 million (around US$978.7 million) profit in the first quarter.
Munich Re, which expects its 2018 profit to land somewhere near €2.5 billion (around US$2.95 billion) and no lower than €2.1 billion (around US$2.485 billion), appears to be on track. Attributing its strong first quarter result to low major-loss expenditure and its underwriting business's good performance, the reinsurance giant posted a significant increase in profit from €557 million (US$659 million) in the same period last year.
"The first quarter was mainly influenced by low major losses in property-casualty reinsurance," noted Munich Re chief financial officer Jörg Schneider. "We also achieved a good quarterly result in life and health reinsurance and at ERGO. We can be very satisfied with the start to the year."
To break it down, here are Munich Re's profit numbers in the first quarter of 2018:
Property-casualty reinsurance – €591 million, up from €340 million in 2017
Life and health reinsurance – €159 million, from €126 million
ERGO – €77 million, from €91 million
"The expenditure from major losses of over €10 million each was only €62 million (2017: €403 million); at 1.4% of net earned premium, it was thus significantly below our major-loss projection of 12%," explained Munich Re in its results report. "Man-made major losses amounted to €112 million (€247 million). In the first quarter of the year, major-loss expenditure from natural catastrophes was overcompensated by reserve releases for prior-year major losses, resulting in a positive balance of €49 million (–€156 million)."
Meanwhile gross premiums written went up 1.6% to €13.1 billion in the period, with Munich Re reporting a Solvency II ratio of 245%.
Related stories
AIA names Munich Re America CEO new chairman
Munich Re 2017 results thwarted by hurricanes