Voluntary benefits participation could up employee retention – study | Insurance Business America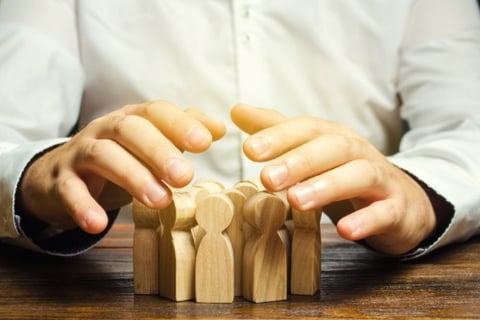 Driving employee engagement and participation in supplemental voluntary benefits can help boost retention rates, according to a new study by Benefitfocus. The correlation between participation in these benefits and employee retention is stronger in companies with younger workforces.
The study found that employers could see a reduction in employee turnover of up to 8% when employees are enrolled in at least one of five benefit categories, Benefitfocus said. Companies with a predominately millennial workforce could reduce employee turnover by up to 24%.
The five benefits categories are:
Accident insurance
Critical illness
Hospital indemnity
Identity theft protection
Pet insurance
"Our insights show that, as rising healthcare costs outpace wage growth, employers can help optimize employee retention through a robust offering of gap products to supplement healthcare benefits, combined with an active, year-round engagement," said Seth Gregorie, senior director of engineering and data science at Benefitfocus. "Having reviewed information from hundreds of midsize to large companies, we can see that this year-round approach can have a real impact on retention, especially among younger workers."
According to the Work Institute 2019 Retention Report, the cost of losing a US worker is $15,000. With that in mind, an employer with more than 10,000 employees could save $1.2 million for every 10% increase in voluntary benefits participation, Benefitfocus said.