Volvo launches all in one car subscription | Insurance Business America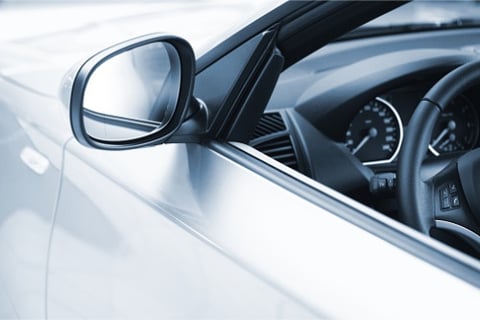 Volvo's monthly subscription service, Care by Volvo, has now launched in the UK after a limited trial run in London.
The new subscription service allows customers to rent out brand new cars from Volvo, with prices starting at £559 (around $724). The service is all-inclusive and covers bundling servicing, tires and other wear-and-tear maintenance, roadside assistance as well as 10GB of in-car wi-fi per month. For an additional fee each month, Volvo will also throw in insurance coverage for the cars. The insurance coverage will be optional.
Customers will be given a 30-day initial trial period when first signing up for Care by Volvo. Afterwards, customers can cancel with three months' notice at no cost. There is no sign-up fee, nor any fixed-term agreement.
Magnus Fredin, the vice-president of commercial at Volvo Cars, told Motoring Research that he expects most customers of the Care by Volvo service to take out subscriptions for at least six months.
Volvo also previously launched Care by Volvo in the US; the automaker collaborated with Liberty Mutual to provide insurance to US subscribers.
Read more: Volvo learns the hard way: Insurance is complicated
But the subscription services' US launch was racked with complications from the get-go. In 2018, many who first signed up for the subscription service complained that they had not received their cars on time as promised. Some customers were informed that the delay was caused by an issue with the insurance coverage.