Volvo learns the hard way: Insurance is complicated | Insurance Business America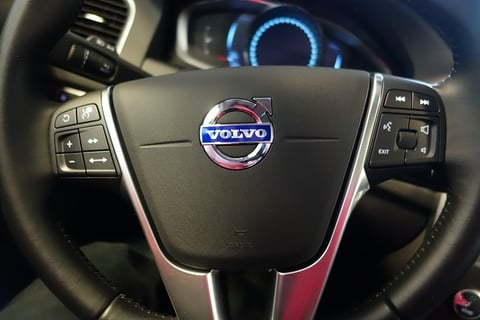 Volvo's highly anticipated subscription service got off to a rocky start, and it has something to do with the insurance that goes with it.
Members subscribing to the "Care by Volvo" program pay $600 a month (or $700 for additional services) to receive a car, as well as access to basic maintenance services and insurance for the vehicle. Volvo has partnered with Liberty Mutual to provide coverage to subscribers.
When Volvo first announced the program in November, it said that it would deliver cars to the first set of subscribers by Spring 2018. But as recently as last month, many subscribers had not received their Volvo cars on time as promised. The company had released a statement at the time explaining that it was working hard to get the cars delivered, but was ambiguous about what had caused the delays – only citing an issue with "paperwork" that left many of the cars sitting in the Port of Baltimore.
The problem has since been largely resolved, with more customers finally receiving their vehicles; it has also been found that the delays were likely caused by regulatory issues.
A Volvo official confirmed with Jalopnik that the problem came down to the varying legal, ownership, and insurance requirements between all 50 states. It took the company months to settle the differences in state regulation, hence the delays.
The spokesperson declined to elaborate on the finer details behind the reasons for the delay, but one customer told Jalopnik that a Volvo concierge had "mentioned something about the insurance" being the reason for the delay.
Related stories:
Volvo's one-size-fits-all care package off to a rocky start
Volvo and Liberty Mutual in one-size-fits-all insurance subscription package