Warranty and indemnity claims notifications skyrocket – Marsh | Insurance Business America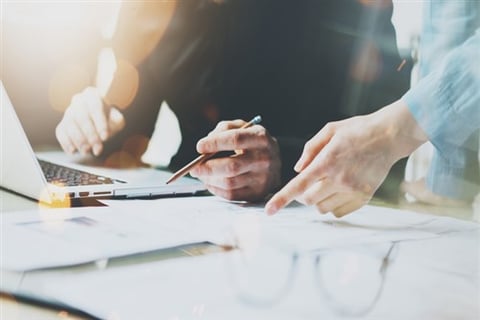 Warranty and Indemnity (W&I) claims notifications have increased by nearly 300% across Europe, the Middle East and Africa (EMEA) since 2016, according to new research from Marsh.
Claims notifications skyrocketed 293% between 2016 and 2018, correlating with increasing demand for W&I insurance by buyers and sellers to protect deals, Marsh said.
According to Marsh JLT Specialty's Transactional Risk Insurance Claims Study, large deals (in excess of $1 billion in transaction value) from 2016 onward have had more notifications as a proportion of policies placed, with 17% of large transactions experiencing a notification. This was driven by the complexity of larger deals and pressure to complete transactions quickly, according to the brokerage giant. Claims payments made to Marsh clients have risen to about $100 million over the last three years.
Marsh also found that more than half of the claims notifications made over the last decade relate to either tax (31%) or financial statements warranties (23%). Tax notifications have become increasingly frequent since 2016. The study revealed that there was a significant reduction in the amount of time taken to resolve claims between 2012 and 2017. While all claims notifications took more than two years to resolve in 2012, two-thirds of claims were resolved and paid within six months in 2017.
"As the number of M&A transactions continues to rise, so too is competition in the insurance sector to develop innovative solutions that meet the increased demand for W&I coverage," said Lorraine Lloyd-Thomas, managing director of the Private Equity and M&A Practice at Marsh JLT Specialty. "This means that policy wordings are now very comprehensive and more likely to be triggered in the event of a claim. W&I insurance is no longer just a deal-facilitation tool, but a proven risk-transfer mechanism, as buyers and sellers take advantage of the product to protect even the most complex and cross-border deals."