Marsh: Transactional risk insurance a 'really attractive' business | Insurance Business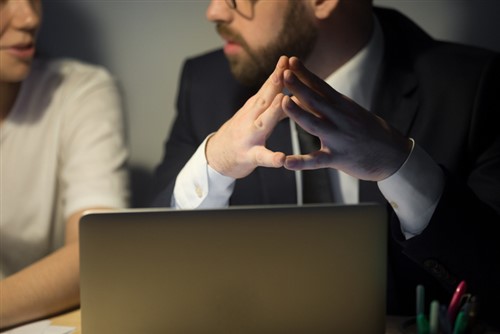 It's impossible today to select an industry news tab on a digital news platform without seeing at least one headline about a merger or acquisition (M&A). It's one of the most significant corporate trends of the past decade, which naturally has given birth to a huge surge in demand for transactional risk insurance (also known as M&A insurance).
According to a new report by global insurance brokerage and risk advisory firm, Marsh, use of transactional risk insurance jumped significantly in 2018. The firm placed transactional risk insurance on behalf of clients on 1,089 transactions in 2018, up 31% compared to 2017. Its aggregate limits also increased by 35% in 2018 to US$36.5 billion. Marsh attributes this uptick to the size and number of transactions across large and mid-market deals in which insurance is used.