Washington insurance commissioner bans sale of NRA insurance | Insurance Business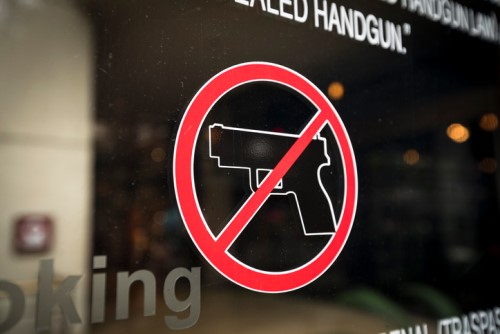 Washington State insurance commissioner Mike Kreidler has put his foot down over the National Rifle Association's (NRA) contentious insurance program, banning the sale of the product in the state as well as issuing fines to companies that sell the policy.
Underwritten by program administrator Lockton Affinity, the NRA offered insurance to members of its "Carry Guard" program. This program provides up to $1,500,000 of civil protection and $250,000 in criminal defense costs. However, the insurance program faced criticism from insurance regulators who said that the program unlawfully provided liability insurance to gun owners for acts of intentional wrongdoing.