Washington state insurance agent gets two years for wire fraud | Insurance Business America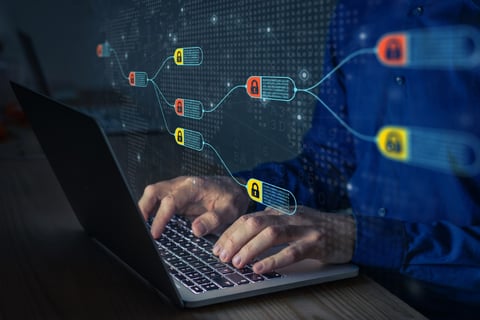 A Washington state insurance agent is headed to federal prison for a wire fraud scam that swindled victims across the country, according to the Department of Justice.
Vicki Boser, owner and operator of InsuranceTek, was sentenced to two years in prison and three years of supervised release for the scam. According to the Justice Department, Boser stole premium payments from her insurance clients and provided phony certificates of insurance to some of them. Boser allegedly used the stolen money to support a gambling habit.
"The conduct is classic in terms of embezzling from clients," US District Judge James L. Robart said at Boser's sentencing, likening the crime to a Ponzi scheme.
Boser founded InsuranceTek in 2003. The company specialized in assisting small businesses working in high-risk fields in securing insurance. Clients included private investigators, process servers, mortgage and field service companies, and security guard companies.
Boser scammed various clients between 2014 and 2016, according to the Justice Department. She would find insurers willing to cover the high-risk companies, and, if necessary, find a company to finance the premium payments. Boser was required by law to collect premium payments from her clients and pay them over to the insurance companies.
Read next: Google sues duo over alleged cyber scheme
Instead, she pocketed some of the payments, forged phony insurance certificates, and led her clients to believe they were insured. In some instances, insurers canceled the policies for non-payment, but Boser received the cancelation notices and hid them from her clients. The insurance premiums for these companies were tens of thousands of dollars – in one case, more than $100,000, according to the Justice Department.
As part of her sentence, Boser was ordered to pay $273,137 to eight different companies and insurance brokers that she scammed.