"We trust you" | Insurance Business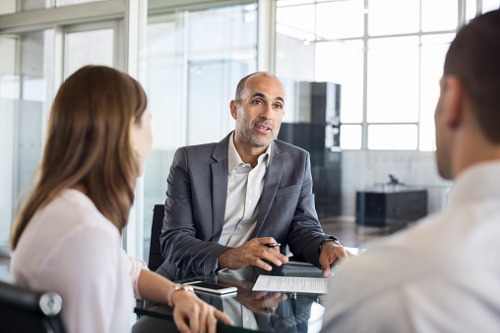 With the economy on unstable ground, new research from Nationwide suggests that many middle market business owners will need their insurance agents to help them through this difficult time.
According to the study, nearly 8 in 10 middle market business owners said that they are concerned about making it through the economic downturn, and are reassessing their businesses' insurance needs as a result.
Nationwide's study also found that business owners look for insurance agents who are trustworthy, have a strong reputation, and who have an understanding of their clients' needs.
Some other notable findings of the study include:
92% of middle market business owners place importance on using an insurer that has strength and stability, while 86% value working with a well-established and well-known carrier.
Although 81% of businesses feel it is important for an insurance agent to have a local office close by, they also value digital experiences – 51% indicated they prefer to handle insurance needs digitally.
89% said they want an agent who can handle all their insurance needs.
90% said they want to work with an agent who personalizes coverage to fit their needs.
And while business owners are confident in their insurance agent's abilities, the study found that many middle market owners have difficulty understanding their insurance coverage.
57% of middle market business owners are seeking information on employee benefits.
46% are interested in guidance on business interruption or disaster planning.
45% are in need of safety and loss control resources.
37% expressed interest in retirement, succession planning, and cybersecurity.
Nationwide believes there's a golden opportunity for insurance agents to support their middle market business clients.
"As business owners adapt to remain competitive, they need an agent they can trust to see around the corner and customize their protection needs," said Nationwide middle market commercial vice-president Linda Stueber. "Now more than ever, it's vital for agents to help business owners fully understand the coverage they have in place, adapt to new or changing risks, and be proactive in addressing those risks or gaps."