Wells Fargo to be hit with further insurance penalties - reports | Insurance Business America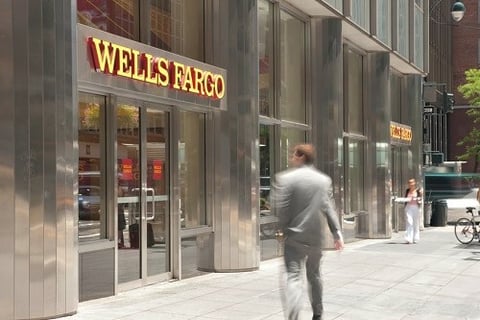 Embattled financial services firm Wells Fargo is in for further penalties, if sources cited by Reuters are to be believed.
The California-headquartered company, which in 2016 was ordered to pay a record US$190 million after it was found that fake bank accounts had been created in a move to pad sales figures, is likely to be slapped again – this time for its controversial "force-placed" insurance policies involving auto borrowers. Wells Fargo may have announced its exit from the personal insurance business last year, but woes concerning its practices not about to go away.
Citing people familiar with the probes, Reuters said the new sanctions will centre on the fact that the troubled company stood to gain from the motor insurance programme. That while it has pointed the finger at a third-party provider, it receiving commissions – something that was not disclosed earlier – is a different story.
According to the report, the Office of the Comptroller of the Currency (OCC) is looking into whether the payments should have been halted sooner and which bank executives had knowledge of the money coming in. The policies were force-placed on borrowers who supposedly let their own coverage lapse.
It was noted that the unnamed vendor mistakenly did so when in fact motorists had insurance in place.
"We should have caught that and we should have dealt with it," chief executive Tim Sloan said previously.
Related stories:
Wells Fargo insurance licenses at risk in state after 'abuse' accusations
Wells Fargo to exit insurance business