WeWork in Lemonade tie-up | Insurance Business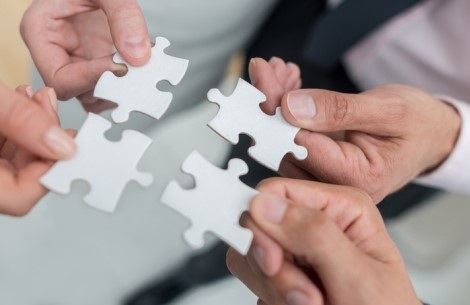 WeWork, a company that provides shared workspaces for tech startups, has formed a partnership with insurtech Lemonade.
Through the partnership, Lemonade will provide renters' insurance to both new and existing customers of WeWork's WeLive residential offering.
Customers of WeLive have access to a fully-furnished apartment – with amenities such as housekeeping, mailroom, and on-site laundry – through a flexible rental schedule, making it ideal for those looking for a short-term living space.
WeLive is currently operating in two locations: New York and D.C. TechCrunch reported that both locations represent over 400 units, and that WeWork has said that both are nearly at capacity. The rental company also revealed that it has plans to open a third WeLive location in Seattle by Spring 2020.
Lemonade is a P&C insurance startup known for its business model, wherein in keeps a flat 20% of a customer's premium while using the remaining 80% to pay claims and purchase reinsurance. Any unclaimed premiums go to a nonprofit of the customer's choice. The insurtech also uses AI, such as chatbots and machine learning, to offer insurance policies and to handle claims.
This is not the first time Lemonade has partnered with a rental provider this year; in April, the insurer collaborated with Roomi – a peer-to-peer marketplace for room rentals – to offer renters' insurance to users of the website.