What is identity theft insurance? | Insurance Business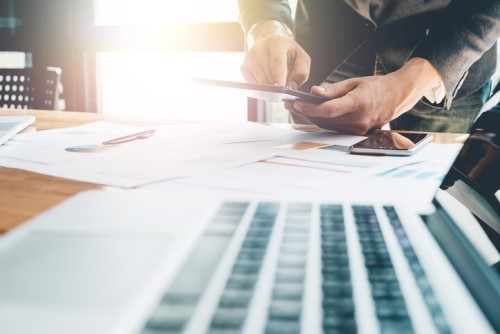 Restaurant busboy Abraham Abdallah made global headlines in 2001 when he was accused of stealing the Social Security numbers and other key identity data of more than 200 of the "Richest People in America" listed in Forbes magazine. The fraudster duped several credit score companies, such as TRW, Equifax and Experian, into providing credit reports on the wealthy individuals. After that, he used the confidential information to pose as his victims and gain access to their accounts at brokerages. In doing so, Abdallah stole millions of dollars from the rich and famous, including television superstar Oprah Winfrey, CNN founder Ted Turner, movie director Steven Spielberg, and Berkshire Hathaway's Warren Buffet.
Abraham Abdallah's duping of America's most wealthy individuals is one of the most famous identity theft cases of all time. While this case was exceptional because of the individuals and the dollar amounts involved, it also highlighted the reality that identity theft is a risk we all shoulder and an exposure we all bear some responsibility to mitigate.