Which US states have the best and worst drivers? | Insurance Business America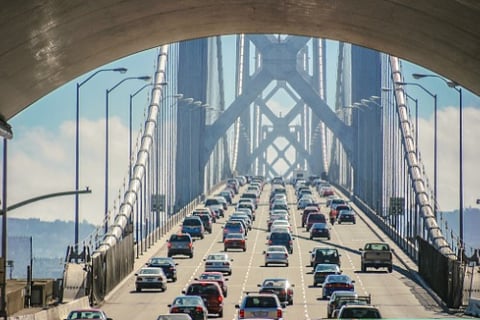 Based on insurance quote data, online insurance marketplace QuoteWizard has prepared a ranking of America's best and worst drivers.
QuoteWizard analyzed more than two million insurance quotes to determine which states had the best, or worst drivers. Each state was given a score based on four driving incident factors – accidents, speeding tickets, DUIs, and citations. States that had the highest rates of each incident factor were considered to have the worst drivers, while states with the lowest rates were considered to have the best drivers.
After tallying these factors up to produce a composite score, QuoteWizard ranked the states, from worst to best drivers:

QuoteWizard's report also uncovered other statistics, such as the most accident-prone states. The website found that geographically, the northeast region sees the highest rate of accidents. In terms of specific thoroughfares, the section of road starting on I-95 in Boston, down through Providence, and all the way to Baltimore appears to be the area most prone to accidents.
The top five most accident-prone states are:
Rhode Island
Maryland
Massachusetts
South Carolina
Utah
The top five states where the most speeding violations are recorded are:
California
New York
Delaware
Hawaii
North Dakota
The top five states with the most drunk drivers (also based on CDC's BRFSSP data) are:
Wyoming
North Dakota
South Dakota
Nebraska
Alaska
The top five states for worst driving habits – drivers getting the most citations – are:
Alabama
Arkansas
Wyoming
Kansas
South Carolina
QuoteWizard noted that the most common citations it has observed while analyzing driver history tend to be tickets for small offenses such as texting while driving, not wearing a seatbelt, failure to signal and others.