Willis Towers Watson announces key global role | Insurance Business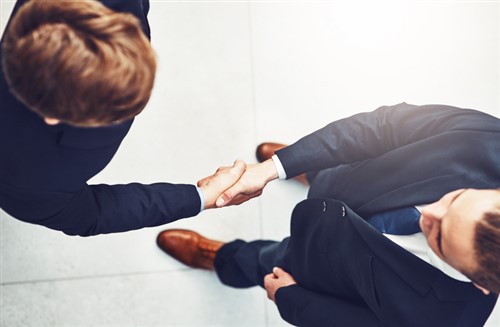 A long-standing member of the Willis Towers Watson FINEX leadership team has been appointed to a key global role.
Jeremy Wall will take up a new role as head of Global FINEX, reporting to Alexis Faber, chief operating officer of corporate risk and broking at Willis Towers Watson.
As head of Global FINEX, the London-based Wall will work closely with both FINEX and geography leaders globally, to ensure Willis Towers Watson Global FINEX has the focused development, support, and coordination it needs to continue on its path of growth.
Wall "has been with our company for 16 years and has extensive experience in managing our wide ranging and diverse client base," Faber said. "With ever broadening emerging risks such as cyber impacting our clients, Jeremy will be able to drive Global FINEX to deliver market leading and innovative products, services, and thought leadership to our clients globally."
Related stories:
WTW: Reinsurance demand being driven by earning volatility fears
Willis Towers Watson shakes up strategy in Africa