Willis Towers Watson shakes up strategy in Africa | Insurance Business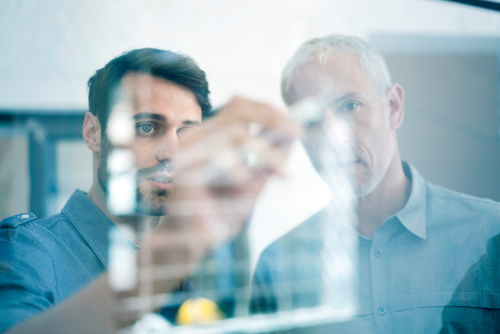 A global advisory, broking, and solutions company has announced its plans to forge strategic partnerships or correspondent arrangements in certain markets in Africa, to enable the company to concentrate investment and expansion on African markets where it is best placed to benefit.
Willis Towers Watson said it is now in talks with interested parties about moving its businesses in 14 markets – Algeria, Benin, Burkina Faso, Central African Republic, Chad, Democratic Republic of the Congo, Gabon, Guinea, Liberia, Madagascar, Mali, Niger, Sierra Leone, and Togo – from owned entities to a strategic partnership or correspondent relationship.
The industry giant also announced that it recently completed divesting its Morocco and Mauritania operations, which are now operating as correspondent partners, run by existing management teams.
"We see strong potential in Africa through its many booming economies, young demographics, and growing appetite for insurance and business advisory services," said Adam Garrard, head of international at Willis Towers Watson. "To sharpen our focus in Africa, and to ensure we maintain profitable growth, we have re-evaluated our strategy. In some countries with small markets and where we have a relatively small presence, a correspondent relationship is the best and most appropriate approach.
"While we have demonstrated strength in French-speaking Africa and our broking business, we are also looking to grow and develop our business in other areas of the continent. We will continue to deliver our corporate risk, advisory and insurance solutions to both our local and international clients in these markets using correspondent partners, as we do successfully in many places around the world."
Meanwhile, the company said it will retain a strong network of wholly-owned operations on the continent where it is investing in infrastructure, talent, and knowledge hubs.
Related stories:
Willis Towers Watson on the lookout for new acquisitions - report
Willis Towers Watson reveals what we're really learning from cyber mistakes