Willis Towers Watson names new global head of Financial Solutions | Insurance Business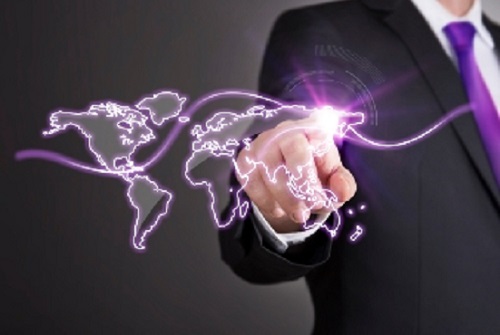 Willis Towers Watson has announced the appointment of Christophe Meurier as global head of Financial Solutions, effective July 01. Meurier will succeed Paul Davidson, who will continue to serve as chairman of Financial Solutions.
Meurier joins Willis Towers Watson after 25 years at BNP PARIBAS, where he held senior roles including head of insurance solutions in corporate and institutional banking, and CEO of GreenStars, the BNP PARIBAS political and credit risk insurance company.
"We are delighted to welcome Christophe to Willis Towers Watson and Financial Solutions," Davidson said. "He brings a tremendous depth of financial institution knowledge and experience, as well as extensive insurance expertise in our core discipline to continue the growth of our market-leading business."
"Christophe is a key appointment reflecting our global lines of business approach, and we are thrilled to welcome him to Willis Towers Watson," said Adam Garrard, Willis Towers Watson global lines of business leader. "Today's announcement reflects our commitment to investing in significant talent and expertise across the business spectrum, enabling us to continue to provide significant value to our clients."
"I am truly excited at the prospect and challenge of my new role, having been involved in this business from the client and insurer side of the equation for so many years, and to have the opportunity to build upon the solid foundations of this established and hugely successful global business," Meurier said.