Willis Towers Watson names new North America Life practice leaders | Insurance Business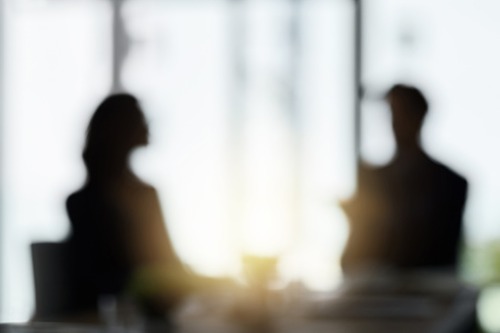 There are new responsibilities for a couple of well-known names at Willis Towers Watson.
The brokerage giant has revealed the appointment of two North America Life practice division leaders – the Life practice is part of its insurance consulting and technology area of business.
Firstly, Mark Mennemeyer, who has had a host of management roles since 2014 and is currently steering the firm's New York life insurance consulting and technology business, will become a North America practice division leader. He is already heading up the economic capital division of the life practice.
Meanwhile, also taking on leadership duties is Kim Steiner, who has seen her role span the company's Hartford and Atlanta offices over a period of 12 years. She currently heads up the Atlanta Life Insurance consulting and technology business while running the practice's analytics and experience analysis initiatives.
"Mark and Kim are well-positioned to assume significant leadership responsibilities in our Life practice, and we're thrilled to appoint them to their new roles," said Dominique Lebel, North America Life practice lead, Willis Towers Watson. "Mark's expertise in enterprise risk management, embedded value and financial modeling has served our life insurer clients across a range of risk and capital management issues. Kim is one of our company's experts across several areas pertinent to our life insurer clients, including predictive analytics, mortality and life assumption setting, and principles-based reserving."
Both are set to continue in their roles as office line business leaders until replacements are named.