Willis Towers Watson report showcases new tech battleground | Insurance Business America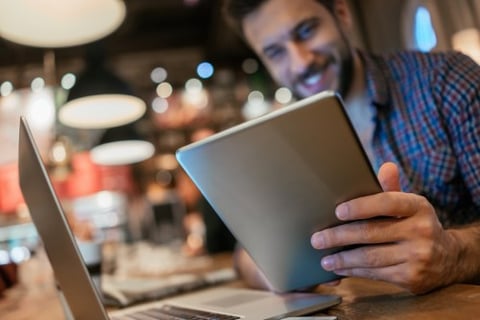 Insurtech funding sky-rocketed in the second quarter of 2017 with claims management appearing to be the next insurtech battleground, a report from Willis Towers Watson has found.
In its latest quarterly insurtech briefing, the brokerage giant found that funding volume in insurtech has increased 248% to US$985 million globally as there were a record 64 transactions over the quarter. In addition, there was a further US$289 million of early stage funding volume and 27 technology investments by (re)insurers during the quarter, which also represents a record.
Celebrate excellence in insurance. Nominate a worthy colleague for the Insurance Business Awards.
The report noted the importance of claims and claims management as Rafal Walkiewicz, CEO of Willis Towers Watson Securities, said that claims managers could be the insurer of the future.
"It is a US$170 billion global industry currently controlled approximately 90% by incumbents. And it is booming with innovation," Walkiewicz said of claims management.
He added that claims management can be the "most powerful driver of customer satisfaction and retention," with industry executives estimating that a client who experiences a personal motor claim is 40% less likely to renew their policy, regardless of the outcome.
"Dedication to risk mitigation means proactively managing premium volume down," Walkiewicz continued. "It can be difficult for some incumbents. Claims managers do not have that problem. They are built as a money-for-service model."
The report noted that due to the cost of claims adjudication, the area could be a target for both incumbents and outsiders alike as disruptors aim to eliminate or reduce friction costs and inefficiencies in the insurance value chain.
"The claims experience represents a customer's most meaningful interaction with their insurer and demonstrates the true value of the underlying insurance product," the report states.
Distribution is still attracting plenty of investment attention as the report noted that 64% of P&C transactions, and 42% of life and health transaction over the second quarter, involved companies with a focus on distribution.
Related stories:
Insurtech threatens more than half of global insurers – survey
Insurtech scholarship open for applications