Willis Towers Watson tackles people challenge with new tool | Insurance Business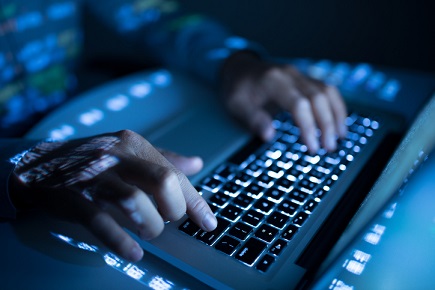 Brokerage giant
Willis Towers Watson
has announced the launch of its risk culture survey tool to address the human element in managing cyber risk.
According to the company, enterprises need to be more proactive in addressing company culture risks to adequately manage their cyber exposure as people risks "represent the largest source of data breach claims."
A statement from the company said that employee negligence and malicious acts constitute 66% of cyber breaches in contrast to the 18% driven by external threats. The company added that 90% of cyber claims were the result of "some type of human error or behaviour."
Want the latest insurance industry news first? Sign up for our completely free newsletter service now.
As a response to the human factor, the company developed its Cyber Risk Culture Survey, which identifies links among human capital, workplace culture and cyber risk vulnerability. Among others, it enables behaviour tracking, risk mitigation, and develops a counter culture to address vulnerabilities.
"While technology has an important role to play, it really needs to be linked with an understanding of the human element," Anthony Dagostino, Willis Towers Watson head of global cyber risk, said in the statement.
"The simple truth is that a data compromise is more likely to come from an employee leaving a laptop on the train than from a malicious criminal attack."
Related stories:
Fitch says overall insurance industry is "pretty stable" despite contrary conditions
Fear and risk in 2017: Allianz Barometer