Worldwide Facilities strikes up new strategic partnership with Genstar Capital | Insurance Business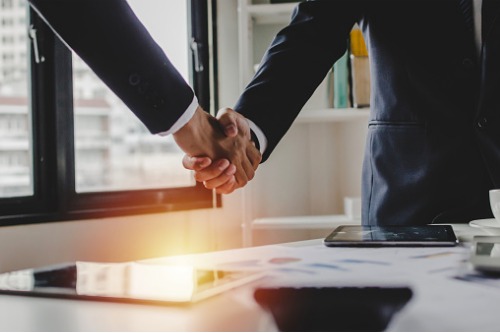 Worldwide Facilities has signed a definitive agreement with San Francisco-based private equity firm Genstar Capital, for an investment in the firm.
The financial terms of the private transaction were not disclosed, and it is expected to close sometime in the third quarter of 2019 – subject to customary closing conditions.
The transaction comes as Lovell Minnick divests its interests after four years of unprecedented growth by Worldwide Faculties since it invested in the latter part of 2015.
"We would like to thank Lovell Minnick Partners for their support of the strategic initiatives we sought to achieve together. We completed eight acquisitions, added high quality producers and management talent and achieved above average organic growth while building a specialized and diversified platform designed to continue to increase our relevance in the market for years to come," commented Worldwide Facilities CEO Davis Moore.
Moore added that Worldwide Facilities looks forward to working with its new partner, Genstar, mentioning the firm's knowledge and experience with insurance distribution investments, as well as Genstar's "excellent" reputation and track record.
"We are proud to have supported the Worldwide Facilities management team over the past four years," said Lovell Minnick partner Spencer Hoffman, who also wished Worldwide Facilities success alongside its newest partner.
"Given our focus investing in the insurance sector, we have tracked Worldwide Facilities for many years, and have been impressed with the company's significant growth," remarked Genstar president and managing director Ryan Clark.
Genstar sees "multiple opportunities" for organic growth with Worldwide Facilities, Clark mentioned, adding that Genstar expects to support strategic add-on acquisitions that will further scale Worldwide Facilities' business while enhancing its tech and product offerings.