Worldwide Facilities appoints senior vice-president for NY office | Insurance Business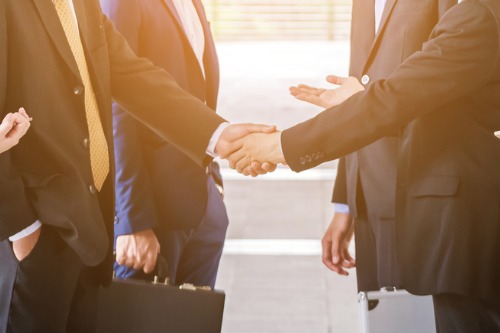 Worldwide Facilities has revealed that it has appointed John Curry to the role of senior vice-president of the national wholesale insurance broker's New York, NY office.
Curry most recently served as a vice-president for RT Specialty. In that role, he led a casualty team with a focus on construction risks, and specializing in New York placements. Curry has worked in brokerage roles within the New York casualty market since 2007.