Worldwide Facilities expands with acquisition of MGA and broker | Insurance Business America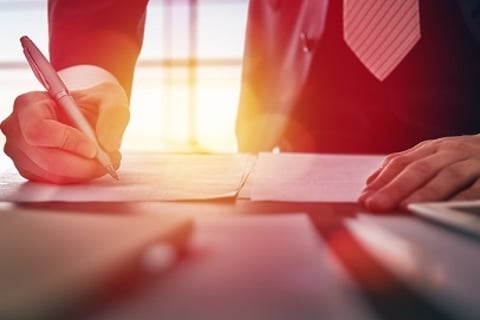 National wholesale insurance broker and managing general agent Worldwide Facilities has announced a proposed acquisition of Texas-based McClelland and Hine/McClelland & Hine Trucking Underwriters (MHI), an MGA and broker. The companies plan on completing the transaction within the coming 30 days.
Davis Moore, CEO of Worldwide Facilities, said in a press release that MHI leadership have done an excellent job of building the company.
"Their proprietary technology and underwriting products are enormously complementary and will be beneficial to our growing platform," commented Moore. "MHI's business provides us with a broader geographical footprint as well as a more diversified product offering. We are very excited to partner with the MHI team and have them participate in our broad-based equity ownership plan."
Read more: Is M&A insurance the new normal?
Meanwhile, MHI chairman Gil Hine added that it was clear the MGA and broker was making the right decision after an initial meeting with leaders from Worldwide Facilities made a good impression.
"For me, I feel like I did 36 years ago when McClelland and Hine started. Our team is just as pumped as I am to partner with Worldwide Facilities and help contribute to their continuing success," said Hine.
Amicia Hine, MHI CEO, stated that the company's vision for its continued success and the contribution its team can make to the profitable growth of the combined companies is clear.
"The compatibility of MHI and Worldwide Facilities' leadership culture, dedication to career building and professional growth of our members along with our commitment to our partners, our customers and our industry made this an obvious and exciting next step for our organization," said Hine.
The news follows a move by Worldwide Facilities in May to acquire the assets of wholesale insurance broker and MGA RIC Insurance General Agency, and is the fourth acquisition announced by the wholesale broker this year alone.