WSIA pays tribute to late former association president | Insurance Business America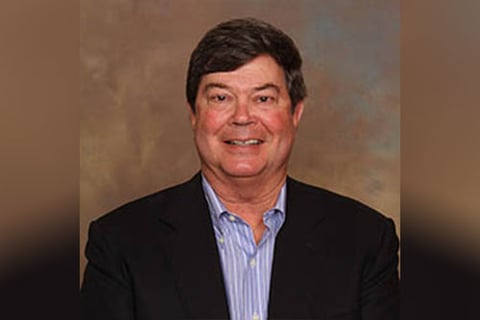 The Wholesale and Specialty Insurance Association (WSIA) has issued a release announcing that one of its legacy association past presidents has died.
Preston Gough, Jr. (pictured) passed away on August 08, 2019. From 1995 to 1996, he served as president of the American Association of Managing General Agents (AAMGA) – one of two legacy organizations that merged in 2017 to form the WSIA.
Gough was a graduate of Mississippi College and Mississippi College School of Law. He then joined Southern Cross Underwriters in 1981, and was later elected president of the company in 1982. In 2003, Southern Cross merged with CRC Insurance Services – a BB&T subsidiary. He was then renamed chairman of the underwriting division of the CRC Wholesale Group.
He remained chairman of the underwriting division and was planning to retire at the end of this year.
He is survived by his wife, Barbara, his children – Lauren, Rebecca, and Preston III – as well as six grandchildren. He also leaves behind two siblings, Alan and Gaye Gough.
A release from the WSIA said that in lieu of flowers, the association is inviting both the family and friends of Gough to instead make memorials in his name to either St. Dominic's Hospital Emergency Department or The Blair E. Batson Hospital for Children.