XL Catlin business unit appoints US regional underwriting manager | Insurance Business America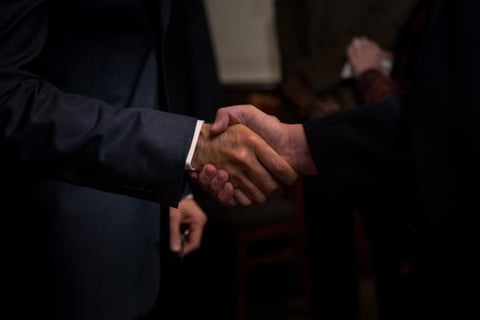 XL Catlin
's Global Excess Casualty insurance business has appointed an underwriting regional leader for the American southeast region.
The business has tapped John Kopach to serve as the regional underwriting manager for the US southeast. In his new role, Kopach "will lead the Atlanta-based team towards a more geographic-focused approach in addressing our broker and clients' excess and umbrella liability needs," a release said.
How are your wholesale brokers and MGAs performing? Take our Producers on Wholesale Partners survey!
Kopach was most recently the vice-president of excess casualty, US east region for Everest National Insurance. He has a combined 16 years of experience in the insurance and reinsurance market, having worked at
Swiss Re
Corporate Solutions and XL Catlin Reinsurance and is a graduate of Boston University and a recipient of a Master's of Science degree from the Sargent College of Health & Rehabilitation Sciences.
"Brokers and clients value our expertise, service and responsiveness as some of our key market differentiators. This is why we decided to provide clients and brokers in the South East and North East with their specific underwriting regional leader," explained XL Catlin Global Excess Casualty business president Barbara Luck.
"The new regions better enable our team to deliver more attentive service and become closer partners to our growing number of clients and brokers who trust us to find innovative and effective ways to manage their excess and umbrella liability coverages. John's in-depth knowledge of the excess casualty market, as well as his experience and relationships in the South East region are a fantastic asset to our team," Luck added.
Related stories:
XL Group reveals natural catastrophe loss estimates
XL Catlin launches marine contractor insurance