XL Catlin opens new office | Insurance Business America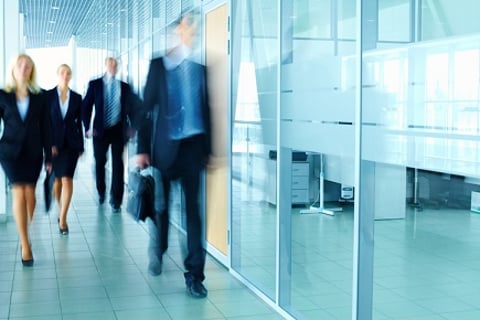 Specialist insurer
XL Catlin
's political risk, credit, and bond (PRCB) team has opened a new office in Washington DC as the Bermuda-based firm seeks to bolster its global footprint.
PRCB underwriters and risk analysts based in the new office will focus on both US and international markets.
Celebrate excellence in insurance. Nominate a worthy colleague for the Insurance Business Awards.
"Having a dedicated PRCB office right here in Washington D.C. further strengthens our global reach and provides our partners with local contacts in a city where public and private sector clients do business every day," said Dan Riordan, president of PRCB.
He added that the new hub strengthens and builds on the insurer's capabilities to serve markets across time zones and regions, as it offers PCRB insurance to clients involved in cross-border lending, trade, infrastructure, energy, mining projects and foreign direct investments mainly in emerging markets across different industries.
It said it has worked with global financial institutions, export credit agencies and developmental financial institutions, exporters and manufacturers, and global commodity traders, among others.
Brokerage giant
Aon
has ranked political risk/uncertainties ninth among the top risks to look out for this year, as politically stable developed nations become new sources of volatility and uncertainty for businesses.
"Nowadays, wherever one goes, be it Krakow, or Singapore, some of the perpetual conversation topics among business people are inevitably related to the Brexit negotiations; the elections in the Netherlands, France and Germany; President Donald Trump and his immigration and U.S.-centric trade policies…" said the firm's 2017 Global Risk Management Survey. It expects political risk to reach eighth place by 2020.
Related stories:
Women thriving in innovation space, are "more flexible" – exec
XL Catlin to beef up marine offerings