XL gets a ratings upgrade | Insurance Business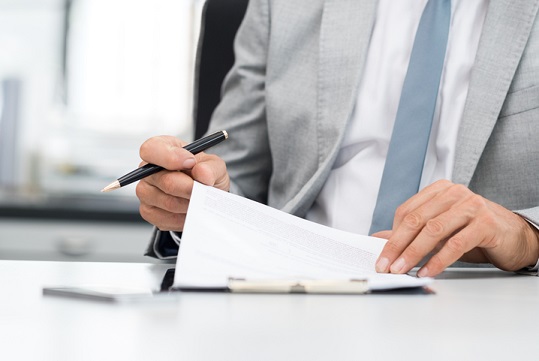 Fitch Ratings has upgraded the ratings of XLIT Ltd., a subsidiary of XL Group in Hamilton, Bermuda.
The ratings upgrade comes after multinational insurance firm AXA SA completed its $15.3 billion merger with XL Group.
XLIT was given an Insurer Financial Strength (IFS) rating of 'AA-', an Issuer Default Rating (IDR) of 'A', and senior unsecured debt ratings of 'A-'. Fitch has also dropped the ratings from Rating Watch Positive.
When the merger deal was first announced in March, Fitch placed all of XL's ratings on Rating Watch Positive. But after the transaction, XL's ratings are now equivalent to AXA's, and Fitch considers XL a "Very Important" subsidiary per the ratings agency's group rating methodology.
Fitch warned that XL's ratings could be downgraded if AXA's financial leverage remains above 30% or fixed-charge coverage falls below 9x. The ratings could also undergo a downgrade if the XL consolidation triggers "meaningful changes" or if the Prism FBM score drops to 'Strong'.
An upgrade of the ratings is unlikely in the medium term, however. Fitch cites AXA's "high leverage, low coverage for its ratings, the degree of event risks associated with the integration of XL and potential further divestures of AXA Equitable Holdings."
Related stories:
AXA-XL mega merger receives regulatory nod
XL Catlin launches insurance products for media and entertainment industry