Zurich faces claim over London terror attack | Insurance Business America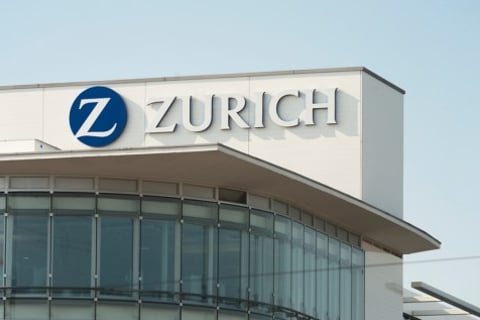 When Khalid Masood drove into pedestrians on Westminster Bridge in central London he killed three people and injured a number of pedestrians and cyclists. One of those pedestrians was 26-year-old Portuguese national Francisco Lopes.
Lopes, who was working in a shop at St Thomas' hospital was hit by Masood's rented Hyundai and thrown over the hood. In the collision he suffered cuts to his legs and injuries to his left hand. Since the attack he has not returned to work as he claims to have been suffering from agoraphobia and panic attacks.
Lopes told The Guardian "I try to be like I was, which was scared of nothing, but what happened changed me. I get scared when I think about what happened and I'm terrified that I could easily have died.
"I am scared to go outside and I particularly fear busy places. I'm scared of traffic and haven't been on my bike since the attack. I just don't feel safe as I'm worried something bad could happen again. My life is completely different and I just want my normal life back."
Lopes' lawyer, Patrick Maguire from
troubled law firm Slater and Gordon
, has announced he will be launching a claim against Enterprise Rent A Car – the company that rented Masood the Hyundai used in the attack.
"The priority is to ensure that Francisco gets access to the best rehabilitation in order to rebuild his life following this terrible ordeal." said Maguire to the Press. "It is necessary to secure funds to ensure he gets access to this rehabilitation, together with reimbursement for his financial losses."
A
Zurich
spokesman said: "We do provide insurance for Enterprise and have a specialist team looking at how that policy is impacted by the terrible events in Westminster.
"It was a tragic event and presents many complex aspects as far as insurance is concerned. It is therefore far too soon to talk about any specific elements of this."
Australian firm Slater and Gordon is well known for being involved in high profile compensation litigation. It has also had a tough recent past following its disastrous purchase of the insurance and technology provider now known as Watchstone. The firm has expanded incredibly rapidly over the past few years, but is now effectively controlled by hedge funds that bought the business for cents on the dollar.
Related stories:
ISIS terror attack hits French capital
Terrorism strikes London