Zurich: Innovation in insurance 'starts with the right mindset' | Insurance Business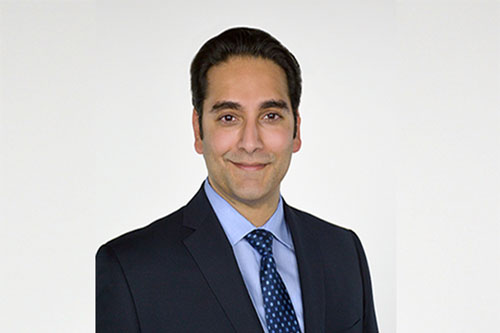 Innovation starts with the right mindset. Those who slam the door shut on new ideas and opportunities will never be able to embrace the tides of change. That's why Zurich Insurance Group, one of the largest property & casualty insurance groups in the world, is embracing an open-concept, all-inclusive approach to innovation.
The global firm, which boasts a workforce of around 54,000 employees worldwide, has a mammoth task on its hands. Positive change at a company that size simply cannot be the responsibility of one innovation team. It has to be engrained within the culture of the organization and encouraged within the mindset of all employees, explained Sumeet Bhatia (pictured), head of innovation at Zurich North America.