Zurich, Mastercard partner with Boston-based fintech | Insurance Business America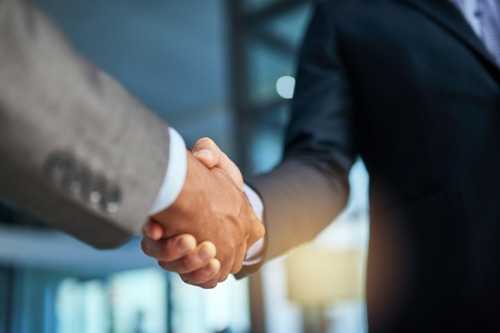 Tech startup Airfox has announced a partnership with several financial services companies – chief among them Zurich Insurance – to provide an enhanced digital banking experience to consumers in Brazil.
Other financial companies that have tied up with Airfox include Mastercard and Cielo. A release said that the new partnership contracts have been valued at over $77 million.
Last month, Airfox entered a strategic agreement with Brazil retail giant Via Varejo to develop its digital wallet service, banQi, into a challenger bank. The bank is designed to accommodate all consumers regardless of socioeconomic status, offering financial services such as banking and bill payment through its 1,000 physical locations in local neighborhoods across Brazil.
With the additional partnerships with Zurich, Mastercard, and Cielo, Airfox is extending banQi's functionality.
In partnership with Mastercard Brazil, banQi clients will have access to digital and physical prepaid cards that can be used for online and offline purchases. Customers can qualify for these banQi cards without a formal credit history, and will not need to open a bank account at a brick-and-mortar establishment.
By partnering with Cielo – Latin America's largest credit and debit payment processor – banQi users will soon be able to pay for purchases via mobile device using QR codes. The banQi platform integrates with over 1.2 million Cielo point-of-sale locations in stores and retailers throughout Brazil.
Zurich Insurance already holds a multi-year partnership with Via Varejo. But now with the tie-up with Airfox, banQi customers can access a diverse portfolio of digital insurance products, such as lending insurance, unemployment insurance, mobile phone insurance, and life insurance.
"Insurance is extremely important to safeguard the material achievements of individuals in this segment, and the digital platform will help broaden the reach to that sort of protection," said Zurich Insurance Brazil CEO Edson Franco.
"This opportunity sets the stage for Airfox to supply customers with an innovative way to purchase insurance via the banQi mobile application, allowing more people to access and benefit from insurance services," commented Airfox global financial advisor Douglas Lopes.