Zurich lifts commitment to people with disabilities | Insurance Business America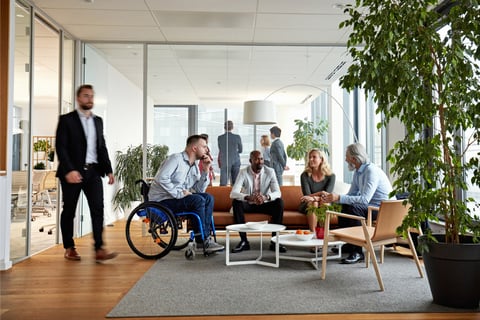 Zurich Insurance Group has joined some of the world's biggest corporations to further strengthen its help to people with disabilities.
The company has signed up for the Valuable 500, which puts inclusion at the forefront of firms globally.

"Our workforce should reflect the communities in which we operate and which we serve, and this means welcoming diversity of all kinds," said group CEO Mario Greco. "Joining The Valuable 500 will ensure that inclusion of all employees is on the agenda of senior leadership."

Zurich has created a worldwide Employee Resource Group for mental and physical wellbeing as part of the initiative. The goal is to build a company culture that attracts and retains diverse talent, creates awareness of disability-inclusiveness, and recognizes dates, such as the International Day of People with Disabilities. The focus will be on erasing walls and stigmas, and nurturing an environment where people with all wellbeing challenges feel they can thrive in the organization.