Zurich reveals new oil & gas policy – climate lobbyists react | Insurance Business America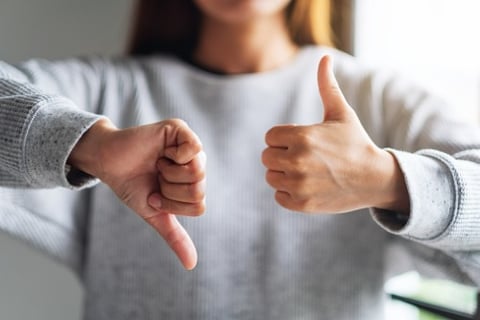 During Zurich Insurance Group's Investor Day, the insurer said it is taking "decisive" steps in its sustainability strategy and is deepening the company's commitment to the energy transition.
According to Zurich's presentation, it will no longer underwrite new greenfield oil exploration projects, unless meaningful transition plans are considered to be in place. Additionally, it will not underwrite oil and gas drilling and production in the Artic.
Meanwhile, Zurich is also committing to a full phase-out of thermal coal from its underwriting portfolio by 2030 for Organization for Economic Co-operation and Development and the 27 European Union countries, and by 2040 for the rest of the world.
Similarly, the latter is conditional, in that it does not apply to companies with formally approved science-based targets in place.
It was also highlighted that Zurich, a founding member of the Net Zero Insurance Alliance, will be increasing its focus on renewable energies.
"Zurich's policy on oil and coal has been long overdue and shows that the public pressure on fossil fuel insurers is working," commented Campax climate campaigner Angelina Dobler in response to the initiatives.
"While the small steps of no longer insuring new greenfield oil exploration projects and oil and gas drilling in the Arctic are certainly welcome, they are far from enough. As a self-proclaimed leader in climate change, Zurich has an obligation to stop insuring all new oil and gas projects, now."
For Insure Our Future campaign coordinator Peter Bosshard, these announcements show that insurance companies are aware of the need to move away from oil and gas. Bigger steps must be taken, though, in his view.
"The momentum needs to accelerate past the current baby steps," said Bosshard. "In order to fully align its oil and gas underwriting with climate science, Zurich needs to immediately stop insuring all new oil and gas projects, not just new oil exploration projects in companies that lack 'meaningful transition plans'."