Zurich NA: Middle markets looking for more holistic insurance solutions | Insurance Business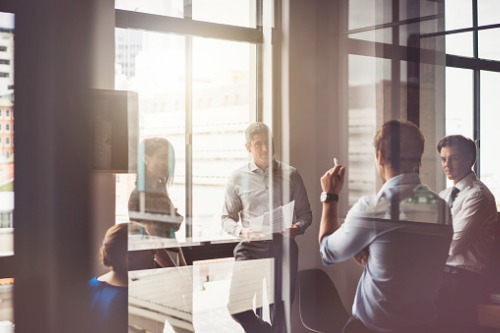 Middle market companies in the US are starting to direct more laser focus on to their risk management and insurance needs. In today's interconnected and tech-driven global economy, the risk profiles of middle market companies are more complex than ever before – and this is really starting to grab the attention of executive management and the board.
The past few years has seen a shift in middle market insurance buying trends, according to Marcus Cooper, head of middle markets for North America commercial insurance, Zurich North America. Risk managers are looking to package more insurance products together in order to create holistic risk transfer solutions that cover their company's entire domestic property and casualty (P&C risks), specialty lines, and international exposures.