#MeToo movement spurs uptick in non-profit insurance submissions | Insurance Business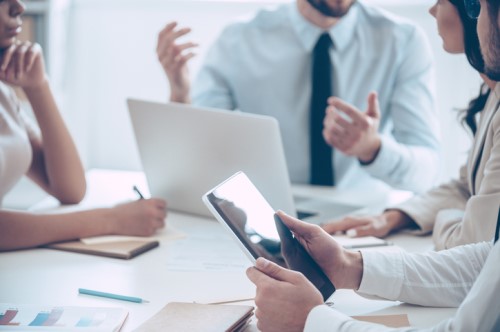 The #MeToo movement has lifted the lid on systemic issues of discrimination, sexism and harassment within nearly every major industry around the world. No organization is immune to the movement's interrogatory lens, as shown by the diverse nature of claims and accusations being made in the public eye.
Even non-profit organizations, or charitable firms built around the concept of doing good, have found themselves at the heart of some of the most serious and public #MeToo allegations. In January 2017, news broke that American Red Cross executive Gerald Anderson was allegedly forced to resign from his job after the charity concluded he sexually harassed at least one subordinate. His next employer Save the Children only discovered the sexual misconduct allegations when investigative journalists from ProPublica followed up on a lead from one of Anderson's accusers.