Avoiding coverage missteps in the cannabis space requires agent education | Insurance Business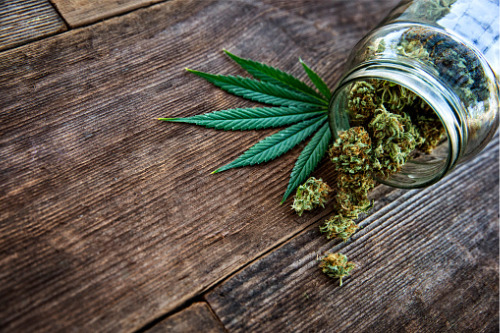 Before the coronavirus hit the US, many states were in the process of fighting to legalize recreational marijuana – a green wave that will likely continue to sweep the country again soon.
As a result, the commercial cannabis market has been growing, though it remains underserved by insurance. On June 24, Insurance Business America will host a free webinar titled, "New Cannabis Markets: What Clients Need in a Coverage Policy," during which a panel of experts will discuss the inner workings of manufacturers, retailers, and dispensaries to help insurance professionals gain insight into where the risks lie and what coverage is needed.