Cannabis market in the US is growing like a weed | Insurance Business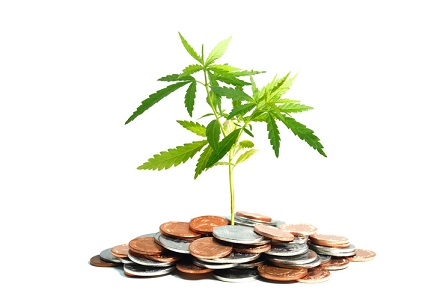 Excuse the pun, but the cannabis market in the US is growing like a weed right now. Thirty-three states have already jumped on the medical marijuana train and 11 have passed legislation for recreational marijuana. While the push for recreational legalization didn't go as planned in New York and New Jersey, the upcoming federal election will likely see more states legalize recreational cannabis in the coming years.
Accordingly, the insurance market for this emerging sector is booming, though it's not without its challenges, such as a tighter amount of capacity compared to most lines due to regulation. To help insurance professionals navigate this evolving space, Insurance Business America is bringing its Cannabis Cover Masterclass to Denver and Los Angeles in March 2020.