Cannabis cover essentials in a fast-changing marketplace | Insurance Business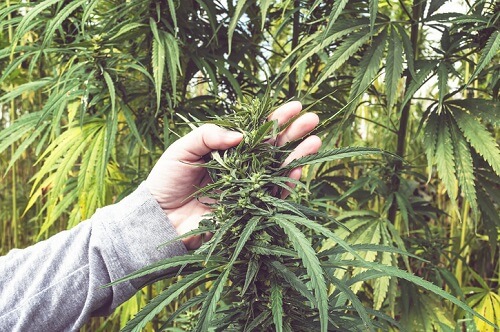 The US cannabis industry is expanding rapidly. So far, 33 states have legalized medical marijuana, and 11 have passed legislation to allow consumption and/or the sale of recreational weed. In 2020, a major election year, a new batch of states looks poised to jump on the recreational cannabis bandwagon. States like Arizona, Florida, Arkansas, Missouri, New Jersey and South Dakota have all been thrown into the mix as potentials to 'go green' next year.
As more states come online, the cannabis industry's insurance coverage needs are growing in tandem. The insurance industry has acknowledged cannabis as a risk it can no longer ignore, and yet, many remain tentative about providing coverage due to the federal illegality of the drug. To this day, cannabis is still classed as a Schedule 1 controlled substance in the US – an issue that's causing some regulatory and fiduciary headaches for insurance corporations.