Cannasure hires new VP | Insurance Business America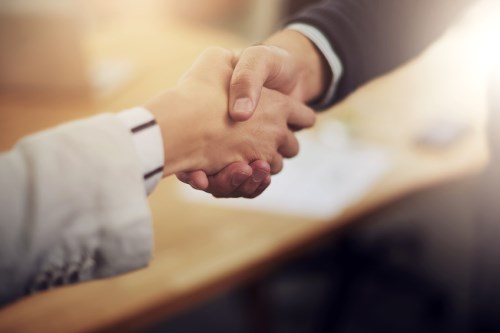 Cannasure Insurance Services (Cannasure), an MGA and wholesale broker for the cannabis industry, has hired Kelly Radkowski as vice president. In her new position, Radkowski will serve in the role of regional agency sales manager.
Radkowski is tasked with driving growth, bolstering brand recognition, and overseeing retail distribution production and efficiency ratios.
"We are pleased to welcome Kelly to the Cannasure team at a very exciting time for the company and the cannabis industry," said Cannasure CEO Patrick McManamon. "With our full-service wholesale capabilities and ongoing development of proprietary programs, we wanted someone dedicated to building relationships with retailers and amplifying our growth in key markets of the rapidly expanding legal marijuana industry. Kelly's drive and sales orientation with retailers throughout the region make her the ideal person for this new role."
Radkowski transfers from a managing director role at Burns & Wilcox's Las Vegas office, where she managed all underwriting contracts with major carriers.
"I have been watching the cannabis industry expand and flourish," said Radkowski, who resides in Nevada, where adult marijuana sales commenced last summer. "The timing is perfect and Cannasure presents a perfect opportunity to join and grow in this space. I enjoy the challenges that come with blazing a new path, and I am looking forward to creating meaningful trading relationship with retail agents."