From insurance exec to the marijuana industry | Insurance Business America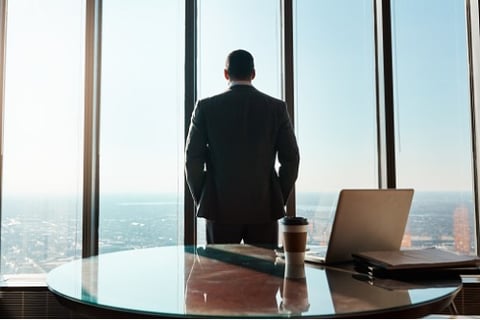 A former insurance executive is now at the head of one of Colorado's largest producers of cannabis-infused confectionary products.
Nancy Whiteman co-founded Wana Brands with her ex-husband John Whiteman in 2010 – a company that sells products such as THC-infused sour gummies and candy drops. But years before she started the business, she was working for The Paul Revere Life Insurance Company.
In an interview with Detroit Free Press, Whiteman described the differences between an insurance and a marijuana career as "night and day."
"We have sort of a joke: that one year in the cannabis industry is like a dog year. It's like seven years in any other industry," she fondly remarked. "So I've been doing this for eight years – that's like 56 years."
She served Paul Revere from 1987 to 1996, where she held a number of senior level marketing and business development positions, including second vice-president of market research and director of product development. Her final position before leaving the company was vice-president of marketing and new corporate ventures. She later started her own sales and marketing consultancy firm Ryan Whiteman in 1998.
She and her husband founded Wana Brands months after learning more about edibles and working with a family friend in the business. A year later, she and John divorced in 2011 but remained as business partners – she would oversee the company's business development, sales and marketing efforts, while he controls operations and logistics.
Whiteman believes her current business is fulfilling a very specific and relevant market need.
"Even though [cannabis] is legal, public consumption is not allowed," she explained. "Being able to eat an edible is a far more discreet way to consume a product."
Related stories:
California approves cannabis program
'Tons of education' needed and 'tons of failures' to come in burgeoning cannabis sector