Course on cannabis insurance and real estate launched | Insurance Business America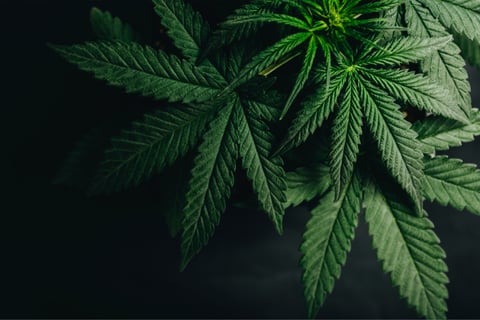 The National Underwriter Company, a subsidiary of ALM Global, has announced the release of the fourth course in its six-course Cannabis Insurance Coverage Specialist (CICS) designation, "Real Estate and Cannabis Insurance."
"State regulations around cannabis real estate can be tricky," said Molly Miller, chief content officer for ALM Global. "With this course, we wanted to address cannabis-related real estate insurance issues and liabilities. This course is great for anyone looking to purchase or insure real estate for a cannabis-related business."
The course covers issues specifically related to cannabis and real estate values, as well as the state and local regulations that limit where cannabis businesses can be located. It examines types of cannabis-related real estate properties – for example, dispensaries and grow operations. It also looks in depth at real estate insurance related to cannabis businesses, as well as specific liabilities regarding cannabis-related properties. The course ends with an overview of commercial general liability declarations, including a sample policy.
Read next: M.J. Hall extends cannabis coverages
"When I was asked to write the real estate module for the CICS designation, I was very excited," said subject-matter expert Danielle Hernandez. "I've been teaching classes to agents around the country for the past year about the basics of cannabis insurance. I've also produced articles on product liability, and I co-host a monthly clubhouse called 'Legal Limits' for cannabis-related businesses.
"It was clear that a comprehensive course was needed to educate both insurance agents and the cannabis industry to understand the complex nature of insuring cannabis entities, including real estate. The insurance marketplace, as it is now, is certainly not a one-size-fits-all option. The exclusionary language in each policy form is consequential and should be understood to help cannabis-related businesses avoid costly insurance declinations.
"As the cannabis industry expands, it's our responsibility to provide meaningful help for the clients we serve."