M.J. Hall extends cannabis coverages | Insurance Business America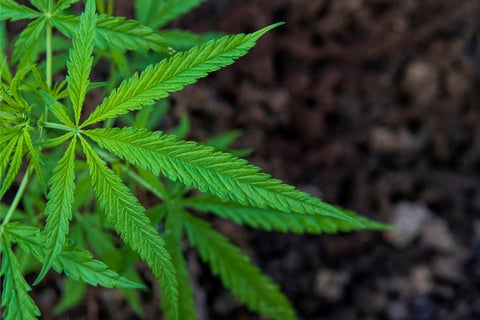 Wholesale insurance brokerage M.J. Hall & Company is now offering Directors and Officers Liability (D&O), Employment Practices Liability (EPL) and Fiduciary Liability (FL) insurance coverages to cannabis companies via Execprotect in California and Arizona.
In particular, Execprotect aims to provide comprehensive management liability coverage for directors and officers of cannabis businesses. John Donahue, president of M.J. Hall & Company,
said the move is part of the insurer's massive efforts to enter the cannabis industry since 2021.
The product offers limits up to $3 million for qualifying risks.
In March 2021, the California Department of Insurance had approved the product rates and forms, creating the first admitted Cannabis Management Liability Insurance Policy. It was further developed via a partnership with an AM Best A-rated carrier.
"The Execprotect Management Liability product offers a coverage that brings the operations of cannabis businesses in line with other, more established industries, and creates opportunities for further growth and expansion in the cannabis industry landscape," Donahue said. "We are excited to be aligned with an insurer that once again helps M.J. Hall to be at the forefront of cannabis coverage innovation."
Execprotect is available in U.S. states where cannabis is legal and is offered on an admitted basis in California and Arizona. Privately-held companies with revenues of less than $1 billion, fewer than 1,000 employees and risks domiciled within the U.S. can be eligible for coverage, including start-ups.